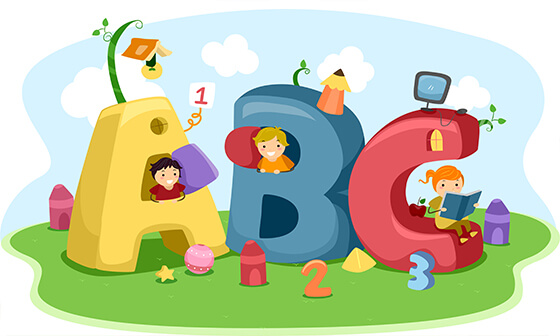 Our school
Our school was established in 1978 by the Chiu Yang Residents' Association of Hong Kong. Since the council was particularly concerned about the lack of child care services in the prosperous commercial district,it proposed the establishment of a non-profit child care center on the second floor of 163-167 Wing Lok Street to help working families care for and educate their children,to contribute to their children's pre-school education. Over the years, we have received many positive comments from the community and the government.In the fall of 2003, with the support of the Social Welfare Department, the school moved to a spacious and well-equipped campus (next to the Queen's Terrace in Sheung Wan), which was well received by students and parents.
Mission
We provide quality whole-day education and care for children aged two to six, nurturing their balanced development in moral, intellectual, physical, social and aesthetic aspects; with occasional care and extended hours services to enable parents to go out to work without worries.
We respect children's:
1. The right to learn in school: Our environment is safe and emotional, our curriculum is fun and inspiring, and learning is active and challenging.
The right to further education: We will prepare our children for all areas of learning, so that they can move on to higher education and become excellent lifelong learners.
3. The right to life: We treat families and communities as partners and promote a collaborative kindergarten-family-community culture, so that children can love life and grow and develop together.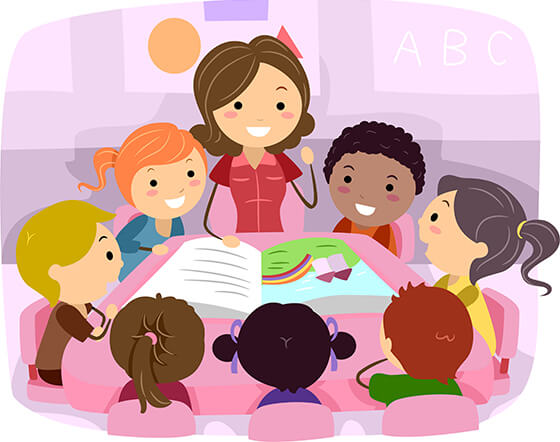 Council Members
Supervisor       Mr Billy LAM Chek-yau, BBS, MH, JP
Manager      Mr Wu Chor Nam, JP
Manager       Mr Ma Chiu Cheung
Manager       Mr Chan Chi Man
Manager       Mr Ma Ching Nam,JP
Manager      CHAN Chung-bun, Bunny, G.B.S.,JP(Professor)
Manager       Mr Lee Cheuk Lun
Manager       Shiu Shing Choi ,MH,JP
Manager      Mr Wu Kim Kong
Manager       Chau Yin Ming ,BBS,MH
Manager       Mr Ko Ming Tung
Manager       Mr Chiu Shun Ming
Manager       Chau Cheuk Yu,BBS,JP
Manager      Principal Chang Shan Lam